Welcome to Marscc
o
Marscco® was created in 2008 to assist research providers, government and private industry with baseline surveys, impact assessment and monitoring specific to aquatic environments, including freshwater, estuarine and marine inshore/offshore habitats. Marscco also provides targeted training in various aspects of monitoring and baseline research, especially fish biology, ecology, diversity, and seasonal and spatial abundance.
Projects are managed from design and inception to data analysis and final reporting. These cover a range of Specialised Services, including environmental effects of fishing as well as mining and gas exploration and production activities; Baseline Surveys to underpin environmental impact assessments; collection and use of data on early stage fishes (Eggs and Larvae) as biological and habitat impact indicators; and egg-based Fisheries assessments to estimate biomass of pelagic fish stocks.
Services provided are based on 38 years working on a wide range of research projects in Antarctica, Australia, Chile and Papua New Guinea.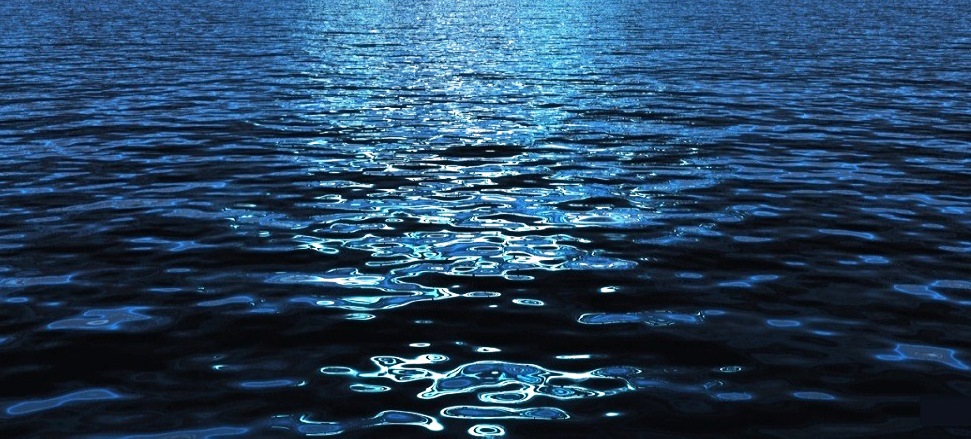 Design Marscco (2013)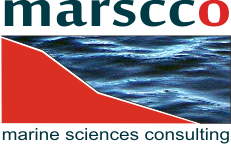 © 2023 Marscco
Neira Marine Sciences Consulting - ABN 63 611 453 621