Details
Marscco's Director, Francis (Pancho) Neira, completed his Marine Biology/Oceanography degree at the University of Concepción (Chile) in 1982, and a PhD in biological sciences (Zoology) at Murdoch University (Western Australia) in 1988. He has worked in benthic communities of Antarctic bays (1980/1981); fish ecology in rivers, estuaries and coastal waters along south-western Western Australia (1984-1994); biological oceanography, fish and fisheries research along eastern and south-eastern Australia, including Bass Strait, Victorian coastal waters, and northern and eastern Tasmania (1995-2011); and baseline surveys and environmental impact assessments in Papua New Guinea and Queensland (2011-2013; 2016-2017; 2019).
LinkedIn: https://www.linkedin.com/in/francis-j-neira-2a75b558/
Email: This email address is being protected from spambots. You need JavaScript enabled to view it.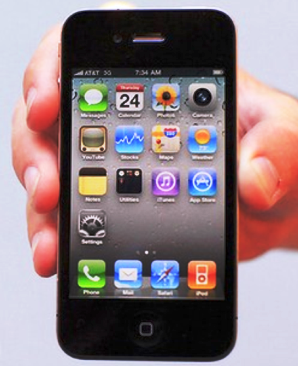 +61 419 172 210
Relevant Links
Aquenal is a Tasmanian-based team of marine and environmental scientists with specialist expertise in the assessment of marine, estuarine and coastal environments (www.aquenal.com.au).